LIGHTEN UP
"Instead of wrought-iron light fixtures, go with glass and steel. Instead of dark floral rugs, choose light hides or classic designs in oversized patterns. Instead of dark log walls, stain the wood an off-white or light gray."
-Susse Budde
Past Projects
Dimension Fine Homes is a full-service design/build team located in Steamboat Springs, Colorado. We work with a longstanding crew of craftsmen who are passionate about designing and building each unique project. Here are a few of our favorite projects to inspire you!
DESIGN + BUILD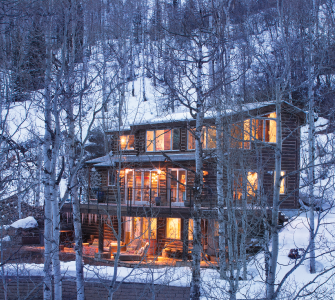 It starts with a comprehensive conversation about your vision – whether we're building from the ground up, or making what you have better, Dimension has the knowledge and experience to craft a space you'll love.
INTERIOR DESIGN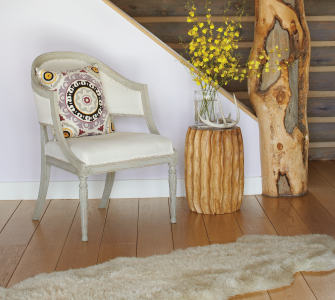 Dimension Fine Homes specializes in cultivating each client's individuality to create cozy, unexpected spaces that elevate your energy. Pushing the boundaries makes interior design fun for you and us!
LANDSCAPES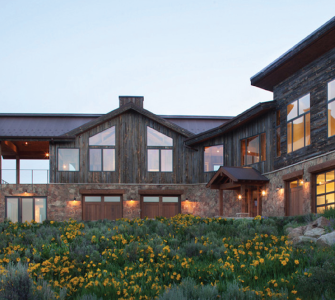 More than just planting the flowers, landscape design is important in pulling together the overall feel of your home. Dimension Fine Homes designs your outdoor atmosphere to complement your indoor sanctuary.
SCHEDULE A CONSULT
We can't wait to get started!
Please tell us a little about yourself and your project below.