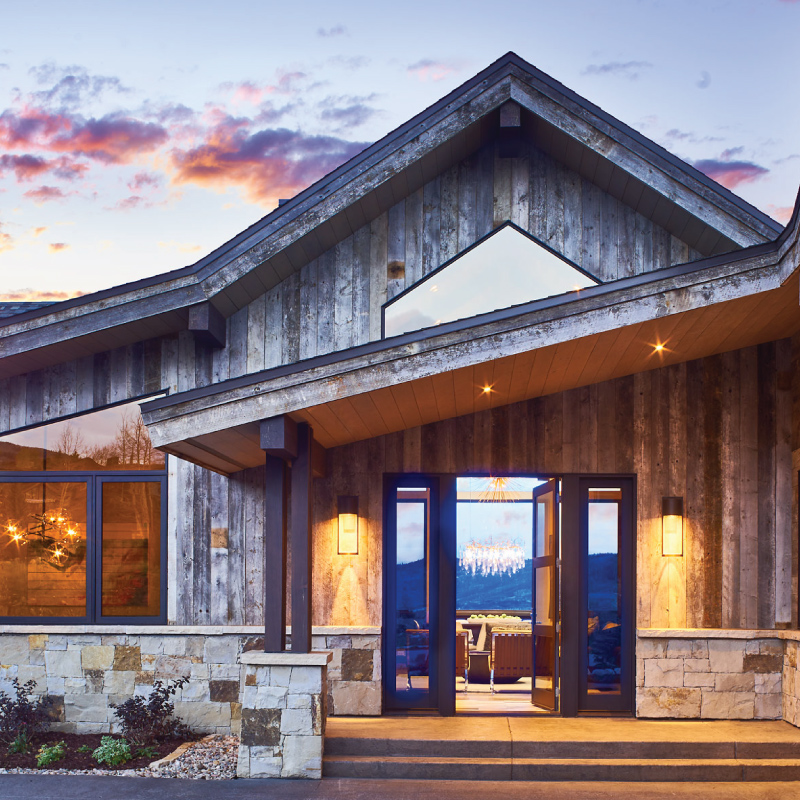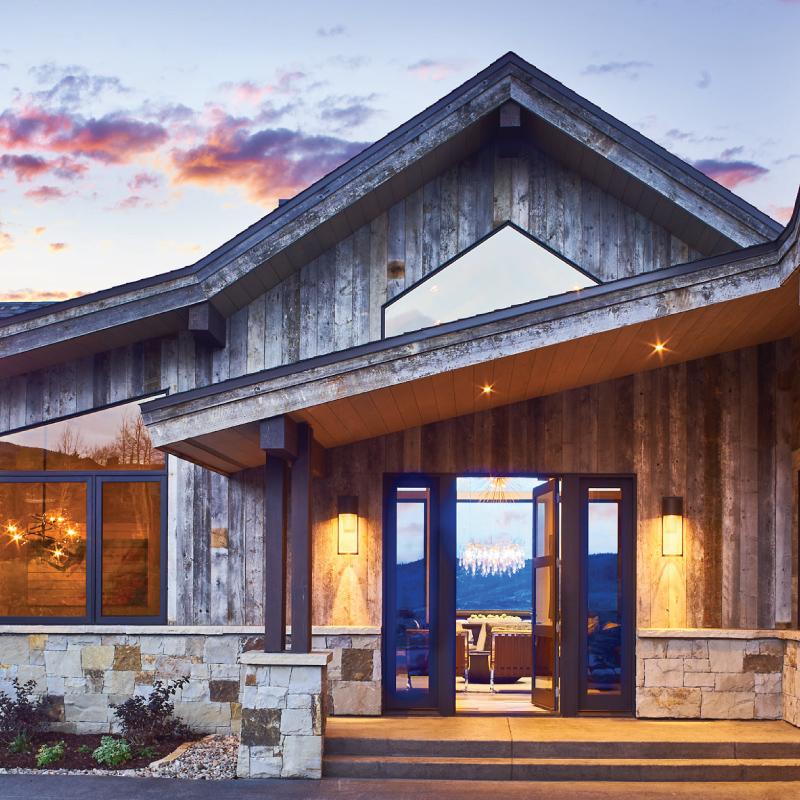 Working within your budget, we design, draft and build all sizes of projects for our clients in Steamboat Springs; from home, kitchen, and bathroom remodels, media rooms and wine cellars, to home additions and brand new residential and commercial construction. It's not the size of a space that creates its magic, but its energy.
Our architectural design and build team crafts unique solutions to the complexities of individual client personalities, uses and budget. We start with thorough research into your property landscape and HOA regulations where applicable. Our experience and proven building process allow us not only to design and build your new home, but also how to achieve the highest performance and livability for its residents. We strive to make spaces that feel welcoming to their permanent inhabitants, and also contribute in a positive way to the fabric of the surrounding community. It's not just about drawing and constructing a building. At Dimension, we believe in creating Steamboat Springs home and kitchen remodels with a sense of purpose and permanence.
 Listening, understanding, and responding to each client's vision begins our design process, no matter how large or small the project. Dimension Fine Homes specializes in cultivating each client's individuality to create cozy, unexpected spaces that elevate your energy. Drawing from a wide portfolio of experience, our Steamboat Springs home and kitchen remodeling designer is skilled at integrating several textures, patterns and themes to bring an unexpected sense of wonder to each interior design project. We also know the best spaces are a reflection of the people who use them most, that's why pushing the boundaries makes interior design fun for you and us!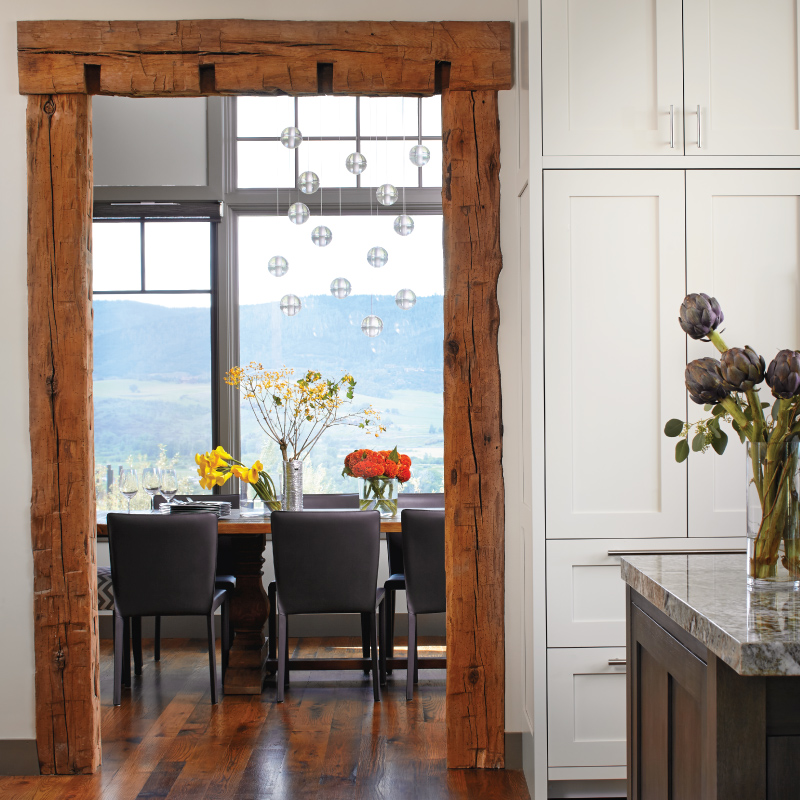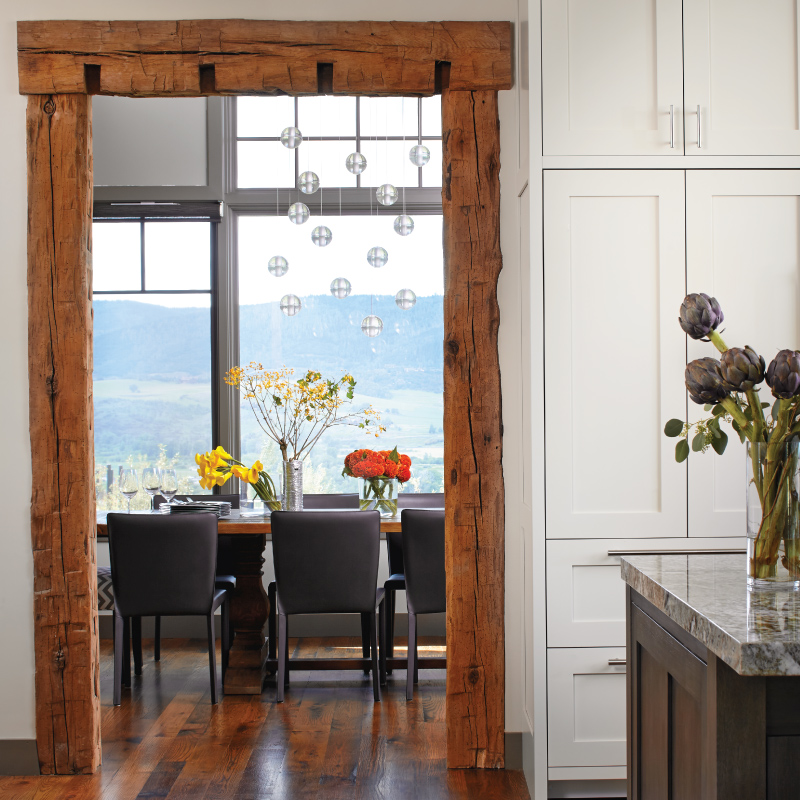 SCHEDULE A CONSULT
We can't wait to get started!
Please tell us a little about yourself and your project below.