At Dimension, we strongly believe that a well-designed room can not only enhance the value of your home, but perhaps more importantly, it creates a happy, harmonious environment for you to live in. Whether you are moving into a new space, remodeling an existing one or looking to stage your home before selling, our Steamboat Springs home interior design and decorating team listens to your needs and incorporates your unique style to bring beauty, value, and functionality to every project. By blending materials, styles and architectural details, together, we will design the perfect living space for your needs.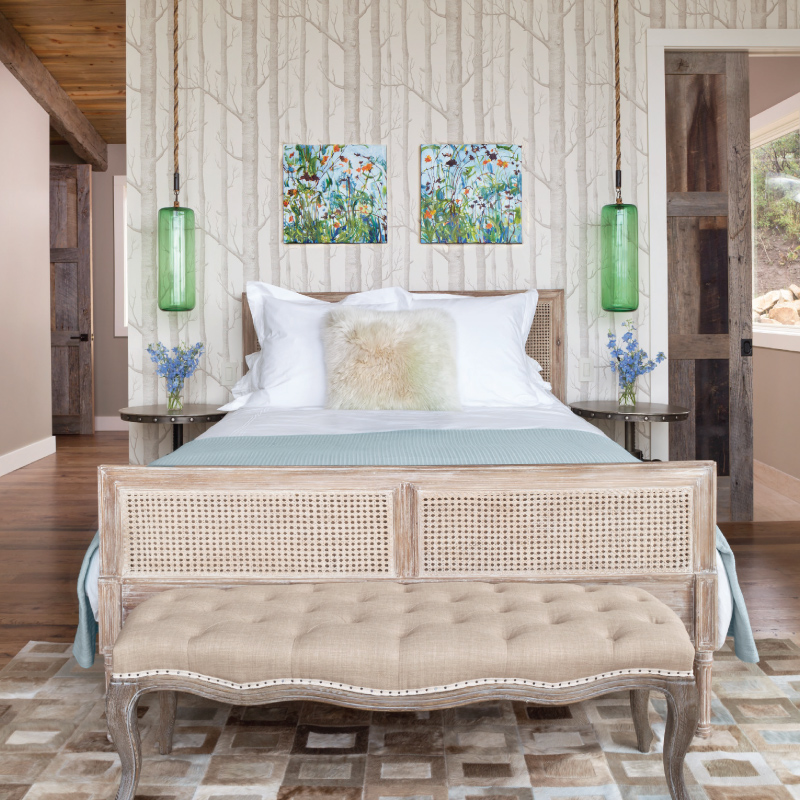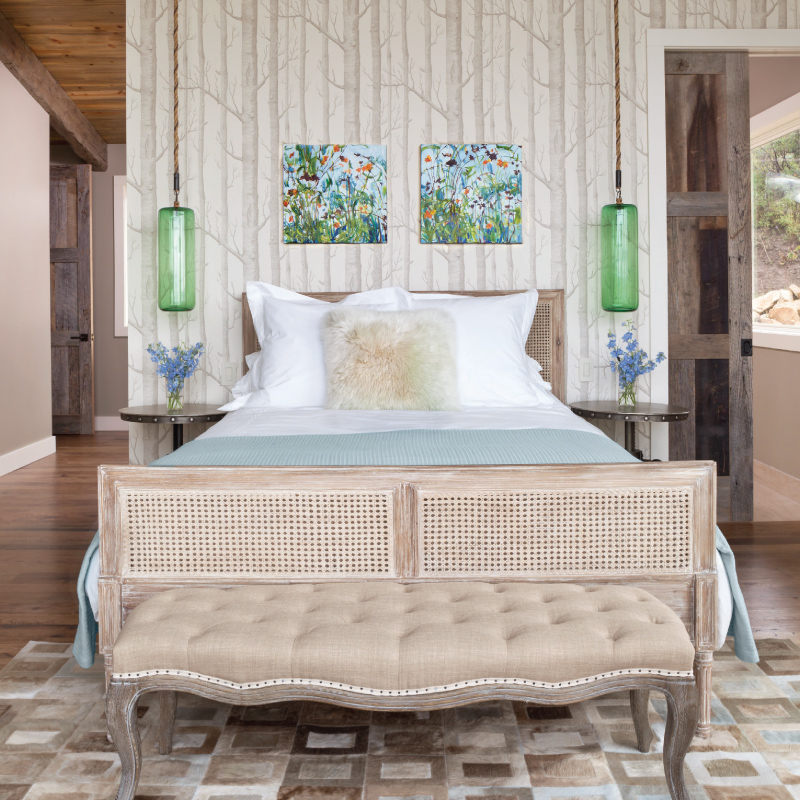 Dimension, a Steamboat Springs home interior design and decorator team, specializes in cultivating each client's individuality to create cozy, unexpected spaces that elevate your energy.
Your home is where you spend so much of your life. It should be an extension of your best self.
This philosophy applies to both home and commercial interior design in Steamboat Springs. Whether we're balancing old and new by recovering vintage chairs in the latest modern fabric, designing and implementing a feature wall of unique organic materials, or crafting a timeless piece of custom-built furniture, we have the imagination and connections to transform your home into a one-of-a-kind living space that is comfortable, inviting and unforgettable.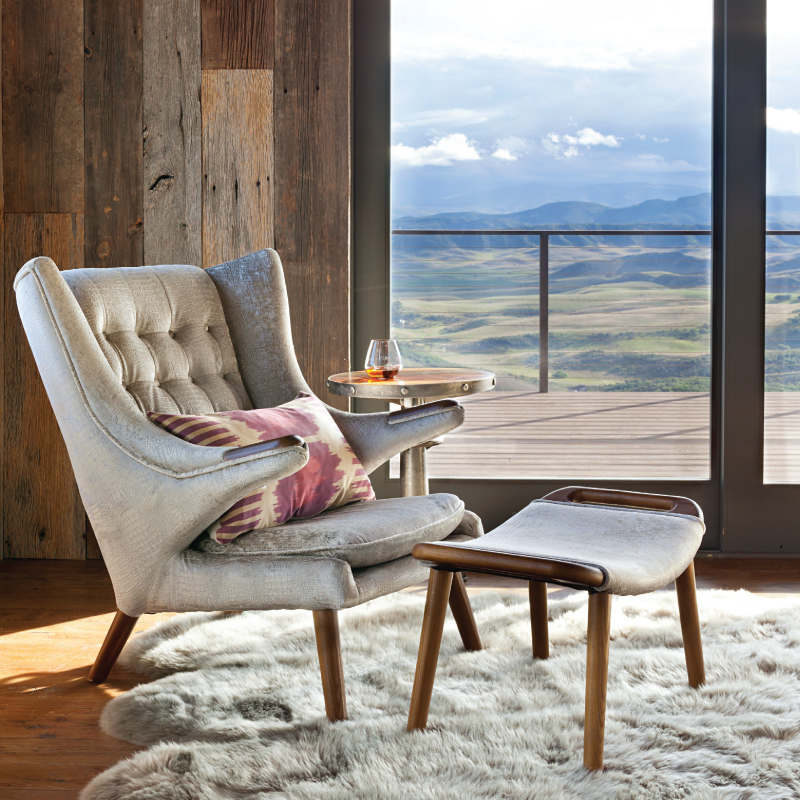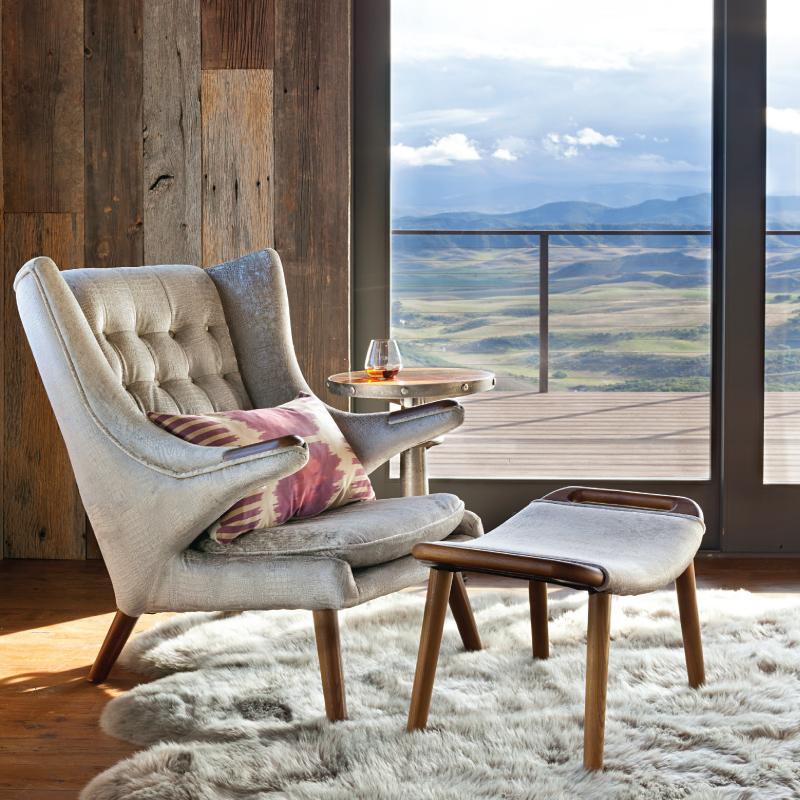 Pushing the boundaries makes design fun for us.
BRINGING DESIGN TO THE WORKPLACE
We think that great design doesn't have to stop at your home. Dimension creates highly functional and beautiful commercial interior spaces for a variety of industries in the Steamboat Springs area, including hospitality, restaurant interior design, and professional offices. Our goal is to create functional commercial spaces that inspire employees and clients.
The right interior spaces are essential for any business. Creative work spaces help inspire innovation and encourage repeat customers. Here are just a few of the ways that our commercial Steamboat Springs interior design and decorator services can help your business:
Boost Morale
Your employees might spend more time in the office than they do at home. Well-designed workspaces that feel welcoming can help increase employee productivity, morale, efficiency, and even brand loyalty. Making the office into a creative, cool workspace helps inspire your employees!
Solidify Your Brand
Your company brand doesn't stop at your logo and business card. Clients notice, and are influenced by, your interior design style. A law office needs to convey a sense of confidence in the design, just as a restaurant needs to reflect the type of cuisine. Let us help exemplify what you care about as a company.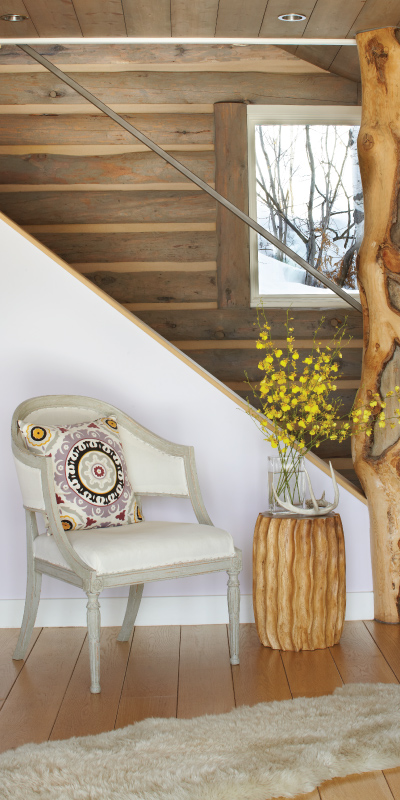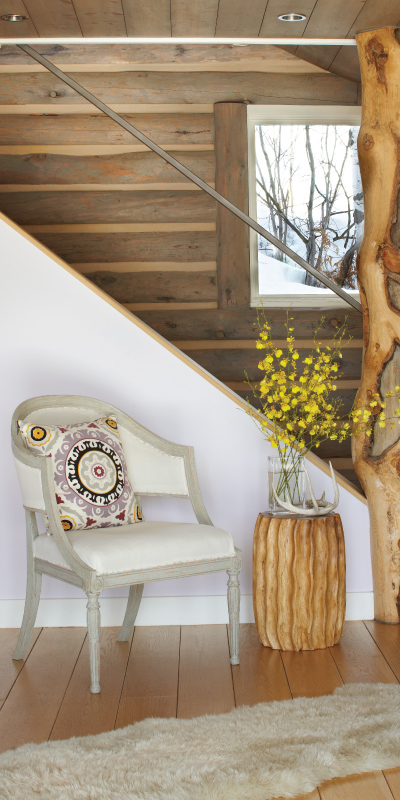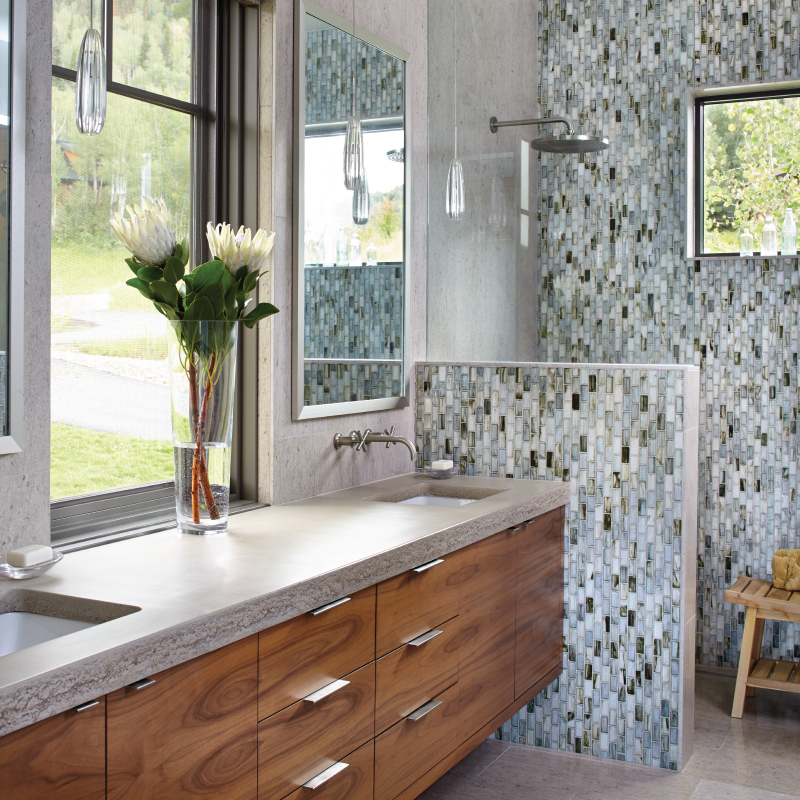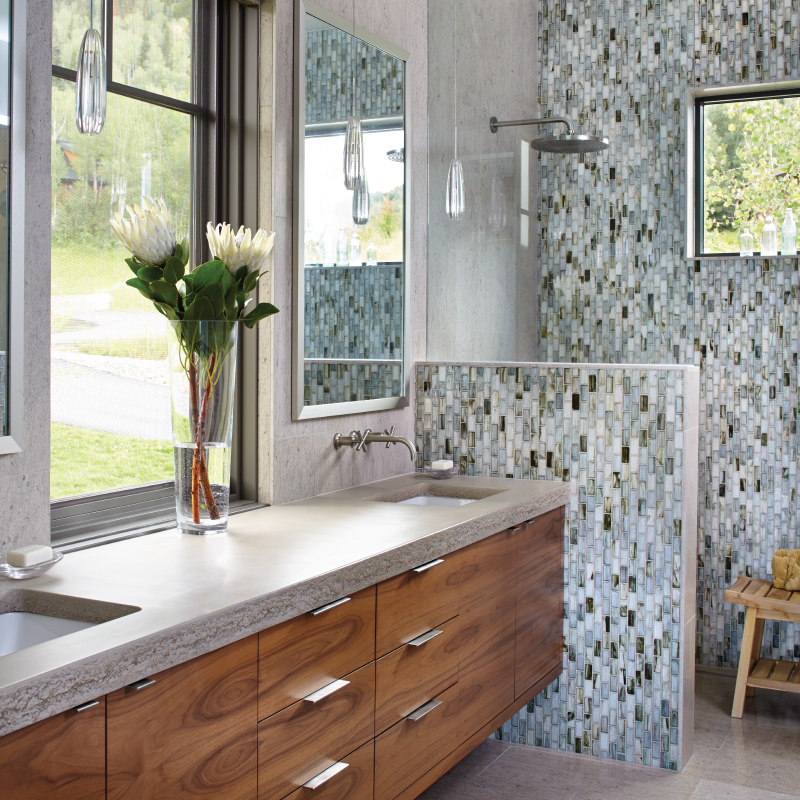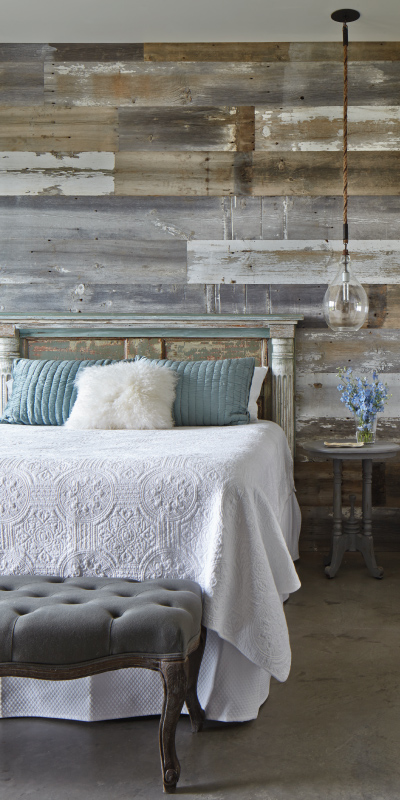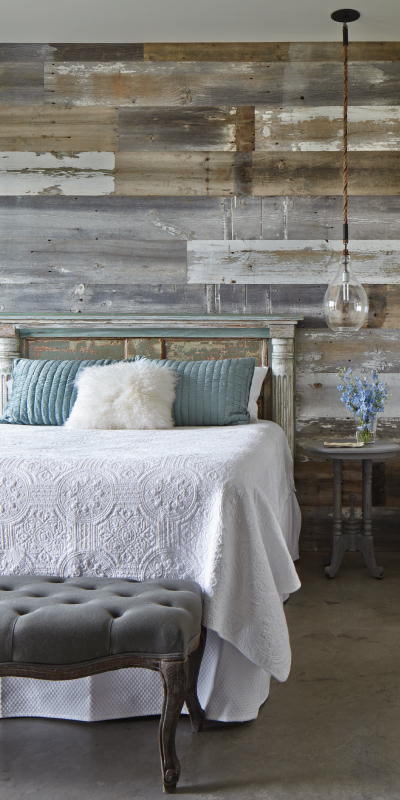 SCHEDULE A CONSULT
We can't wait to get started!
Please tell us a little about yourself and your project below.