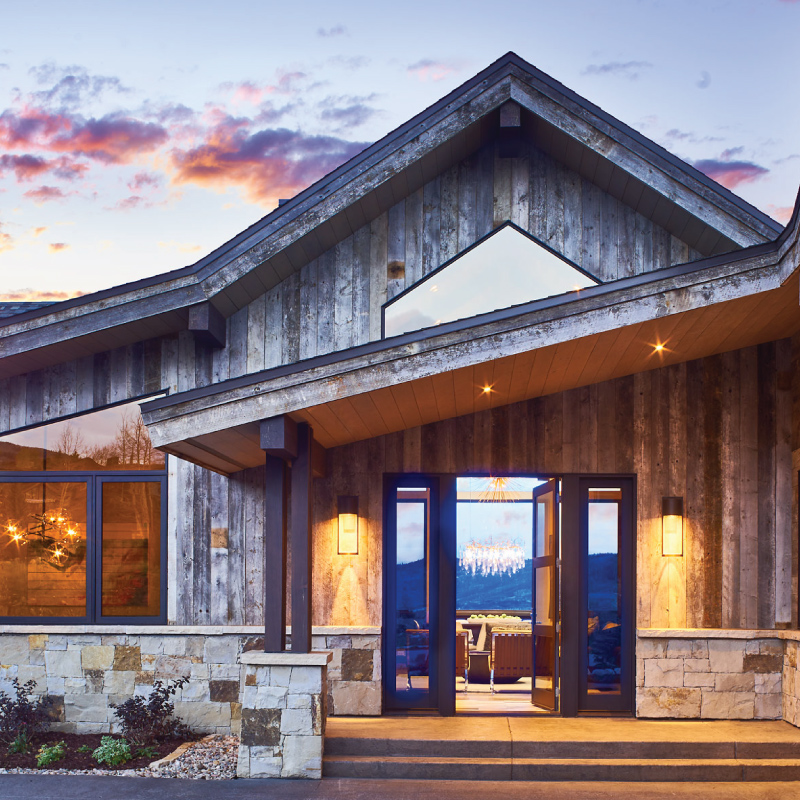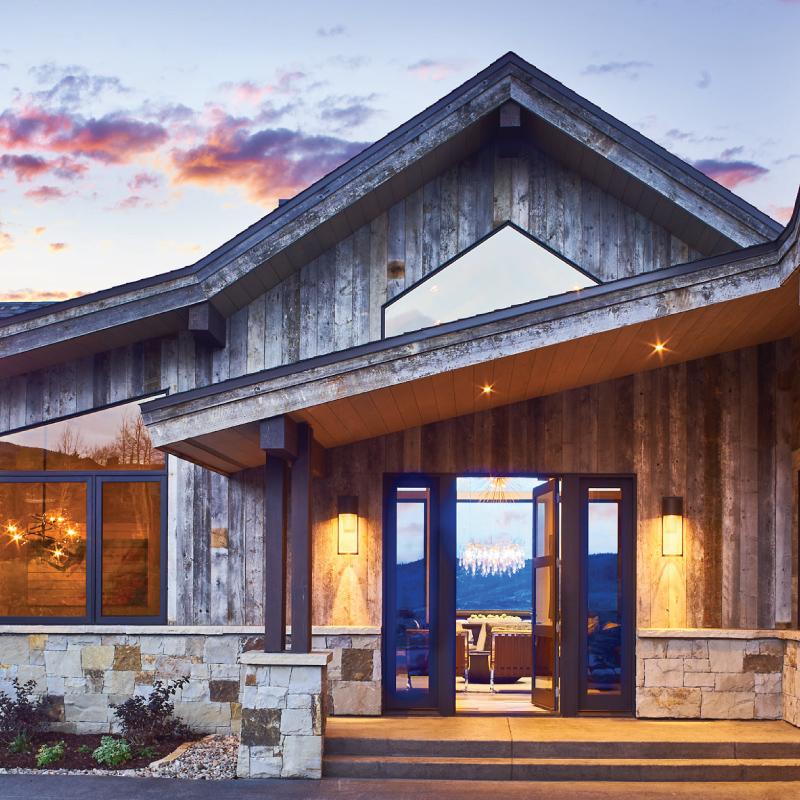 Dimension is a full-service design/build team. We work with a longstanding crew of craftsmen who are passionate about designing and building each project.
Working within your budget, our Steamboat Springs remodeling and renovation contractor will design, draft and build all sizes of projects, from bathroom and kitchen remodels, media rooms and wine cellars, to home additions and brand new construction. It's not the size of a home that creates its magic, but its energy.
We turn your needs and desires into an inspiring, inviting, low-maintenance space. From mapping a home's flow to framing, custom finish work and installing your furniture, we are your integrated Steamboat Springs remodeling and renovation contractor team every step of the way.
It starts with a comprehensive conversation about creating your ideal space – whether we're building from the ground up, or making what you have better.
We mean from start to finish. Our complete range of architectural services include:
Conceptual Design
Structural Design
Construction Documents
Construction Detailing and Assemblies
Cabinetry and Millwork Design
Timberframe Design
Lighting Design and Specifications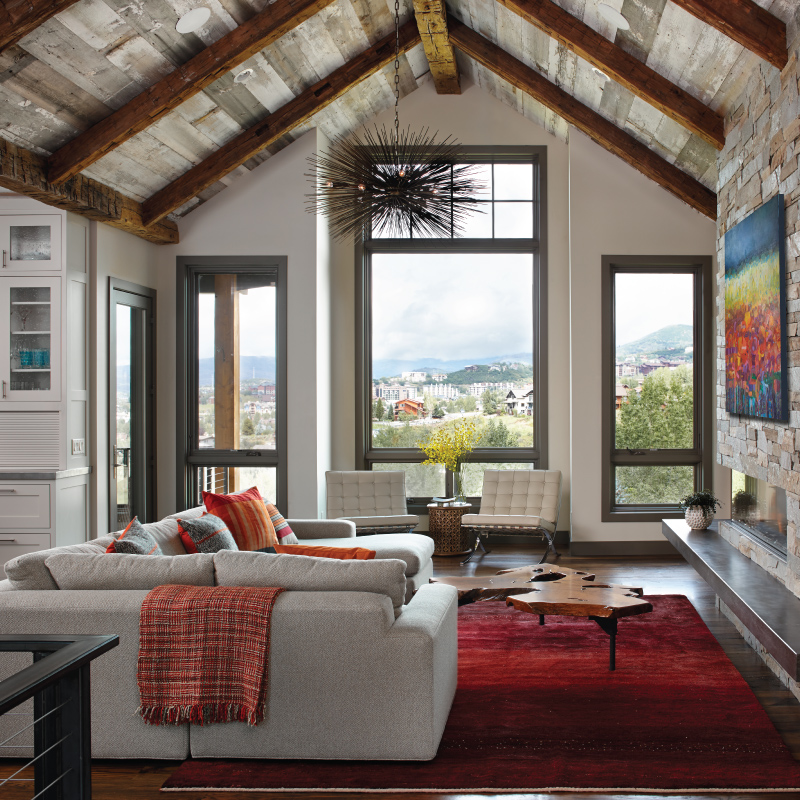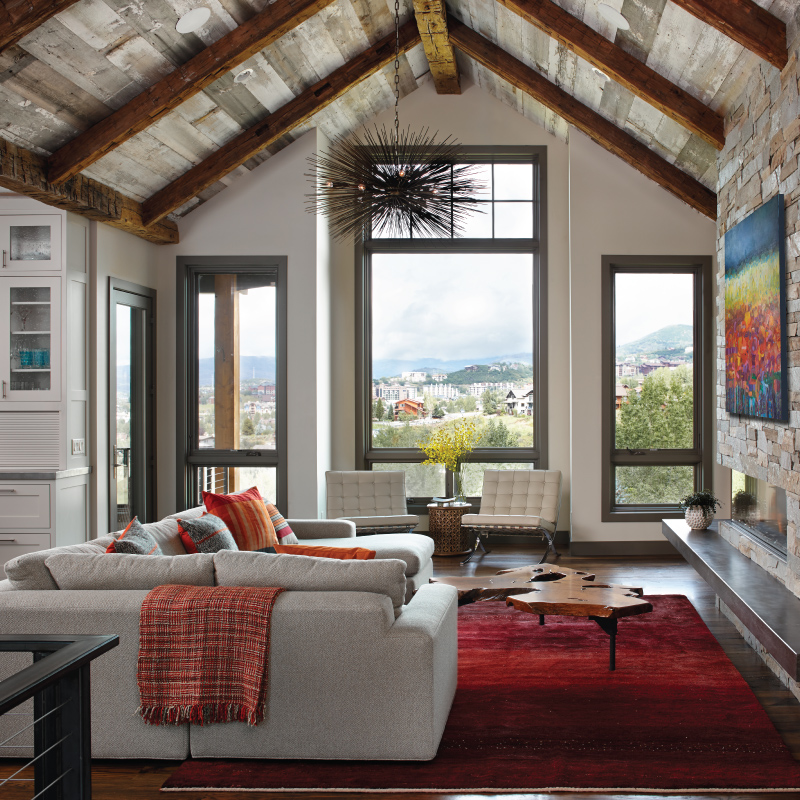 SCHEDULE A CONSULT
We can't wait to get started!
Please tell us a little about yourself and your project below.