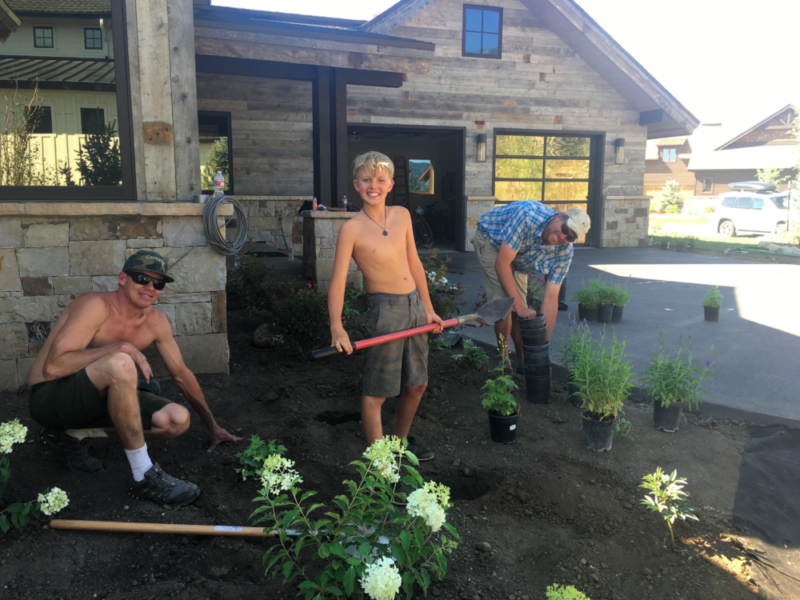 Landscaping is like the candles on the cake. More than just planting the flowers, we design your landscape with the northwestern Colorado climate and lifestyle in mind. At Dimension, our Steamboat Springs landscape and hardscape design experience and knowledge allows us to design your outdoor atmosphere to complement your indoor sanctuary.
We are prepared to implement every aspect of your landscaping needs in Steamboat Springs, starting with excavation to enhance the flow of your property and finishing with the selection and planting of your trees and flowers.
Our hardscaping experience ranges from installing stone steps to building decks, patios, custom outdoor kitchens, water features, fire pits and retaining walls. Whatever you can dream, our Steamboat Springs landscape and hardscape design company can do!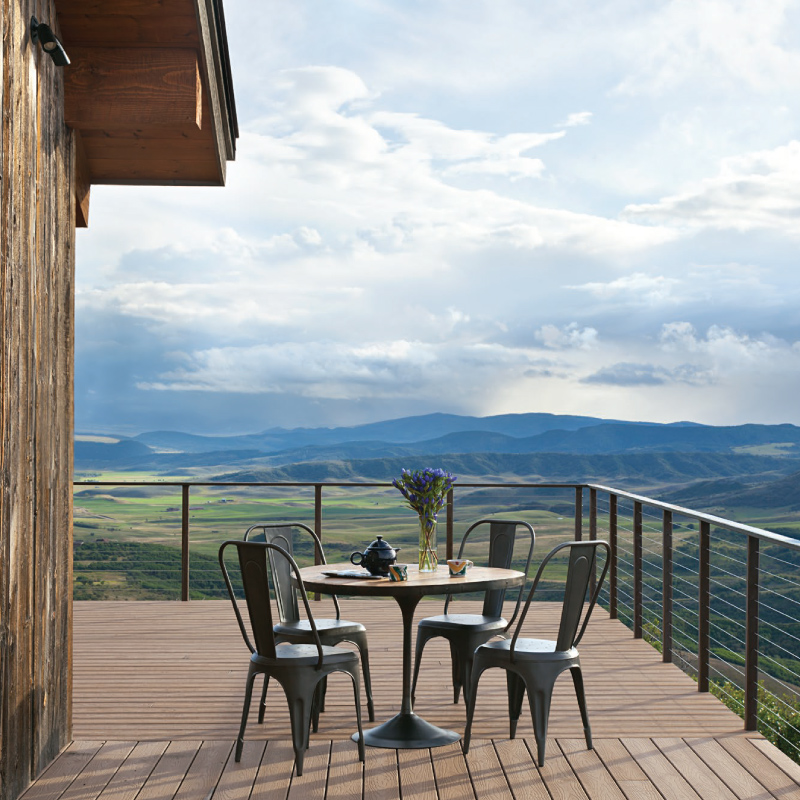 DESIGN + BUILD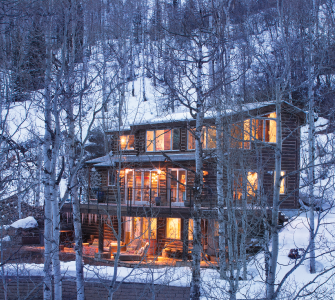 It starts with a comprehensive conversation about your vision – whether we're building from the ground up, or making what you have better, our architects have the knowledge and experience to craft a space you'll love.
INTERIOR DESIGN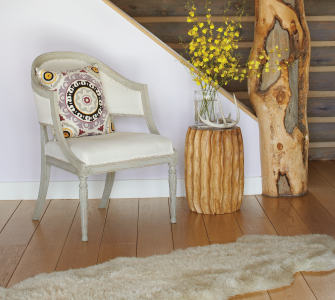 Dimension Fine Homes specializes in cultivating each client's individuality to create cozy, unexpected spaces that elevate your energy. Pushing the boundaries makes interior design fun for you and us!
SCHEDULE A CONSULT
We can't wait to get started!
Please tell us a little about yourself and your project below.