"After visiting their cabin, my husband, Rob, and I fell in love with the clean, Danish feel and knew we wanted Corey to build our new Steamboat Springs home," says client Ellen Race. "I love the way DFH blends contemporary design with antiques and wood — it's modern, but cozy."
COREY LARSEN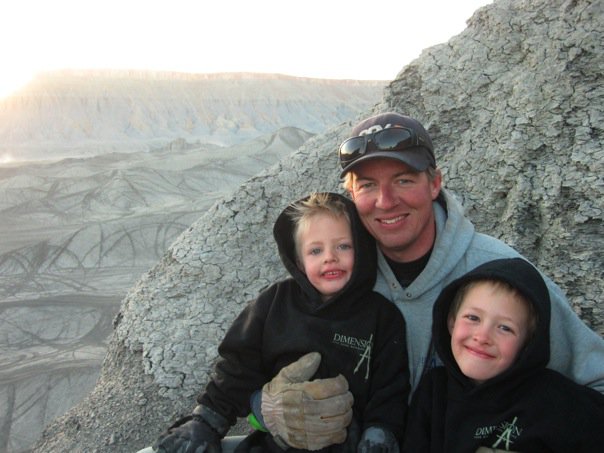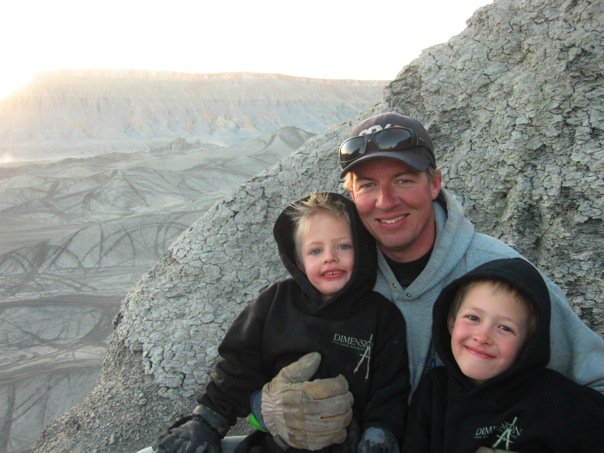 Corey Larsen began learning his fine carpentry skills from his grandfather while growing up in Nebraska. This experience honed his deep personal connection to building things, and a perennial desire to follow the smallest detail of each project as if it were his own home. He worked in construction throughout high school and college, and despite a biology degree, he has stayed in the building trades ever since. In 1999, having done everything from building furniture to constructing entire homes, Corey started his own general contracting business. He is experienced with conventional frame, log, timber frame and R-panel construction. As a Steamboat Springs home contractor, he can design and draft your plans or work with another architect, whether it's a brand new home, an addition or a remodel. For Corey, it's all personal, and no matter the project size, he is a hands-on craftsman who works along side his crew. He brings an artist's perspective into every design, whether it's an entire home, a single custom staircase, an eclectic piece of furniture, or a built-in cabinet. Woodworking is Corey's specialty, and he embraces this artistry from the onset of framing right through to distressing the boards for a finishing touch.
"This remarkable combination of an experienced interior designer with a master builder yields incredible results. I have worked with Dimension Fine Homes on many projects. Not only are their projects original and fresh they are precisely implemented. Having both of these elements within the same company also creates a cohesive atmosphere that is a pleasure to be part of. I am pleased to be associated with a company whose clients consistently have their expectations surpassed."
-Cynthia Radcliffe, Thurston Kitchen and Bath
SCHEDULE A CONSULT
We can't wait to get started!
Please tell us a little about yourself and your project below.